Turn your Website into a Full-Time Sales Representative for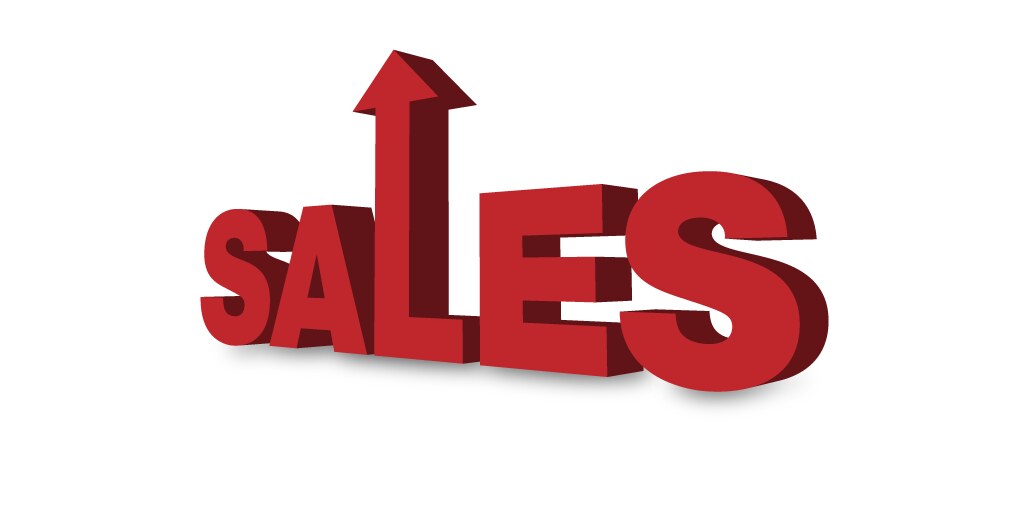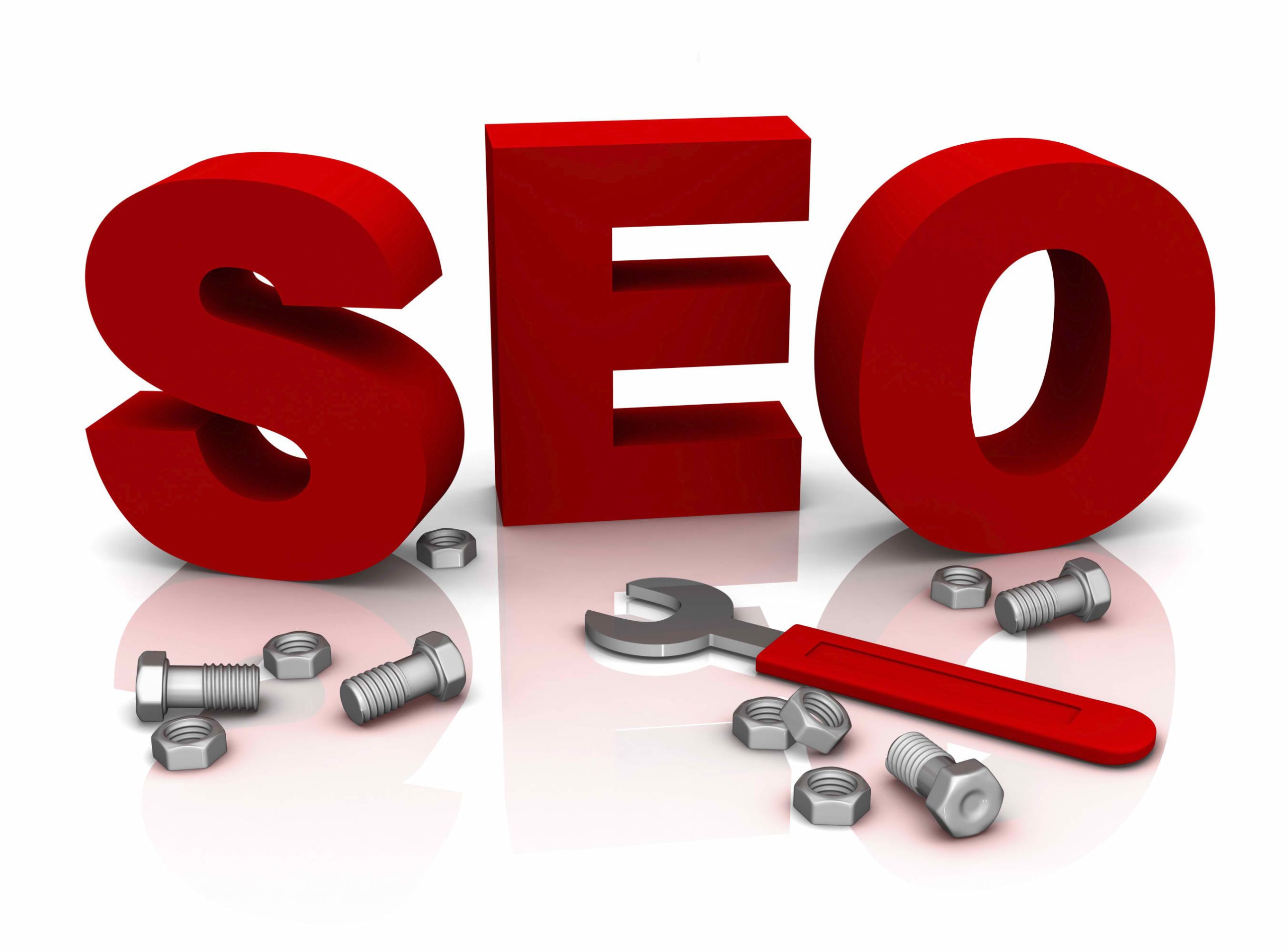 Organic traffic refers to the naturally occurring visits to your website, traffic which does not come through paid advertisements.


Organic visitors refer to people that search for either your business, products, or services on search engines such as Google or Bing.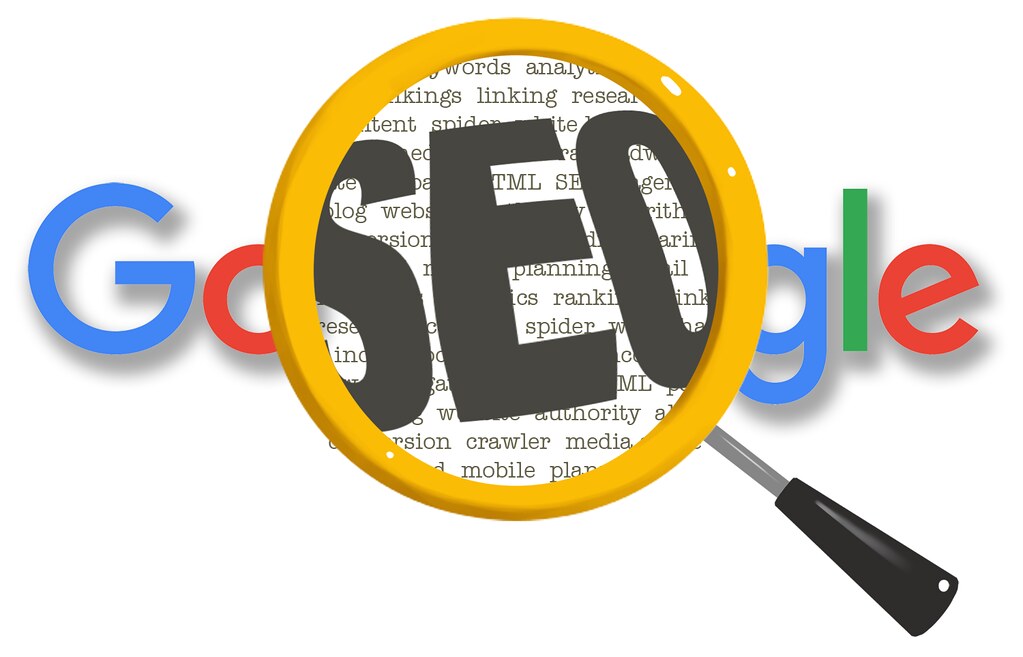 Establish Your Brand Online!


Our S.E.O. services revamp, refine & enhance the digital development of your Brewery, allowing for increased visibility, credibility & growth potential.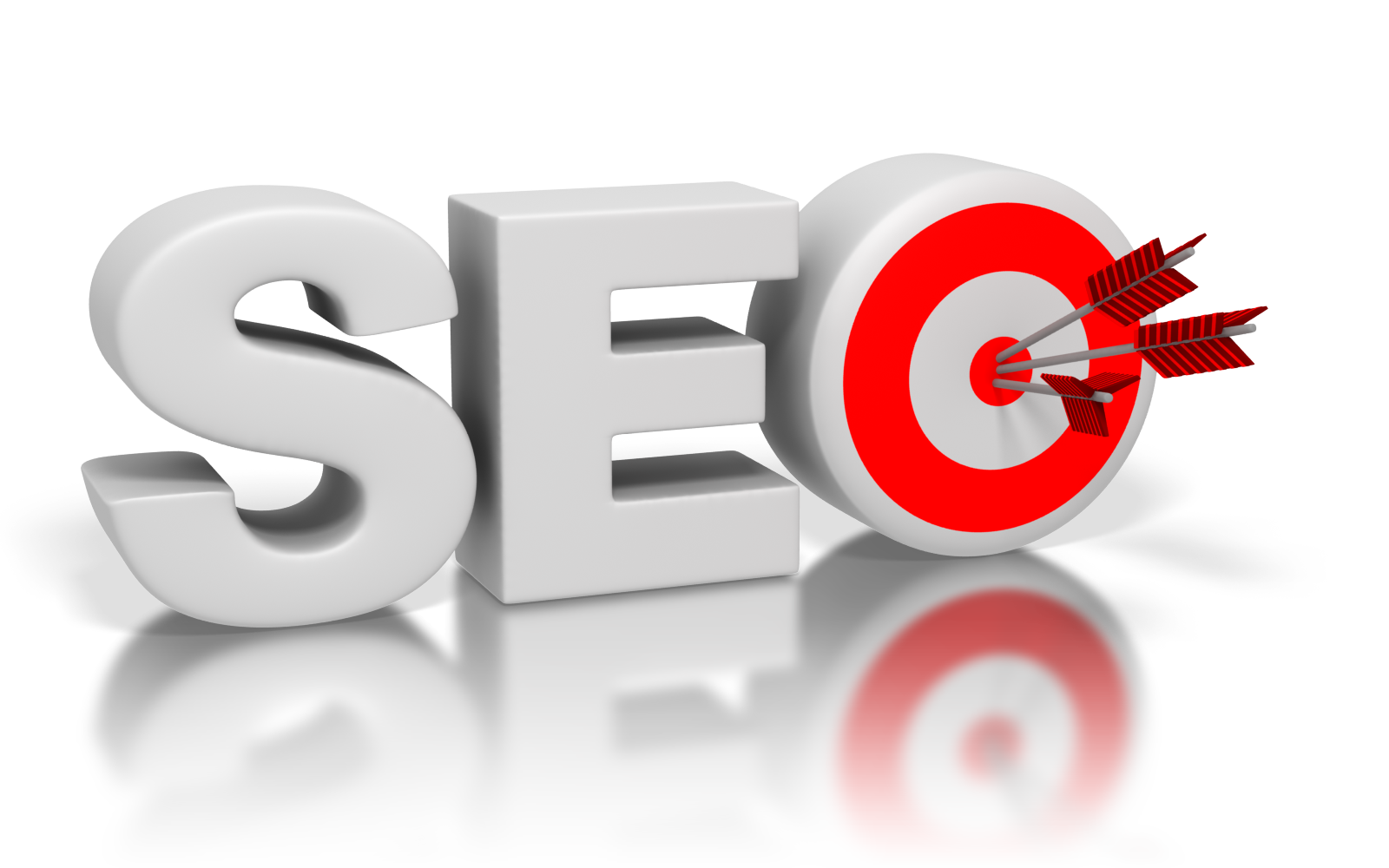 Here is what you can expect

:


Compelling & engaging article marketing to attract new customers.

S.E.O. + local listing optimization - Putting your business on the map.

Exceptional S.E.O. structuring - to deliver improved rankings.

High Domain Authority (DA) editorial acquisitions.

Trustworthy Backlinks - No black-hat techniques.

Increased Relevant Citations - To gain the trust of search engines.

And much more.

Our primary focus is to help your business flourish online.
Organic S.E.O. Services
Do you want to improve your website's visibility and rankings on search engine results pages? Then your business deserves the expertise and finesse of an organic search specialist, and Northwulf - Natural S.E.O. offers unparalleled, elite organic search services.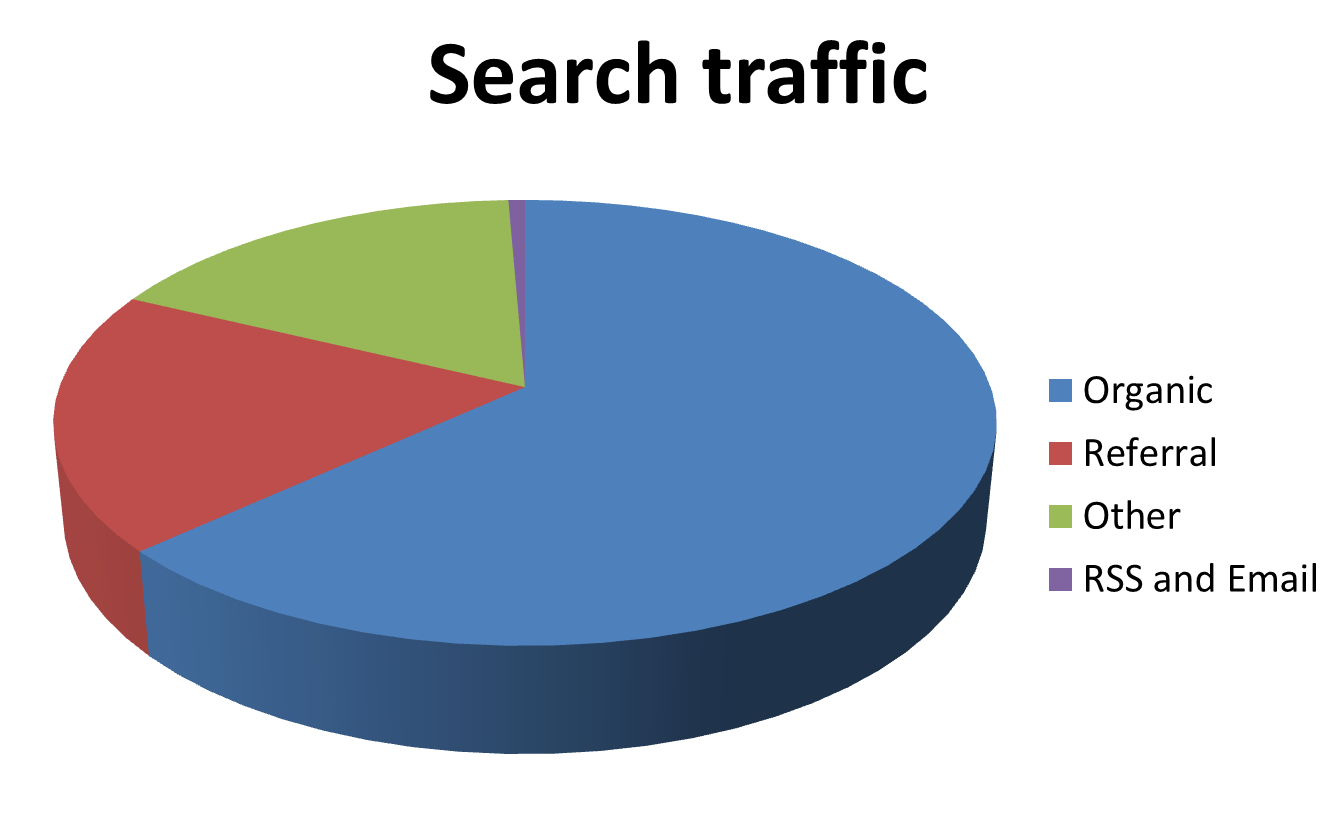 If you operate a local Brewery or Brewpub, then the people that you want to reach are your neighbors - fellow locals who are actively searching for & eager to sample your Crafty Creations.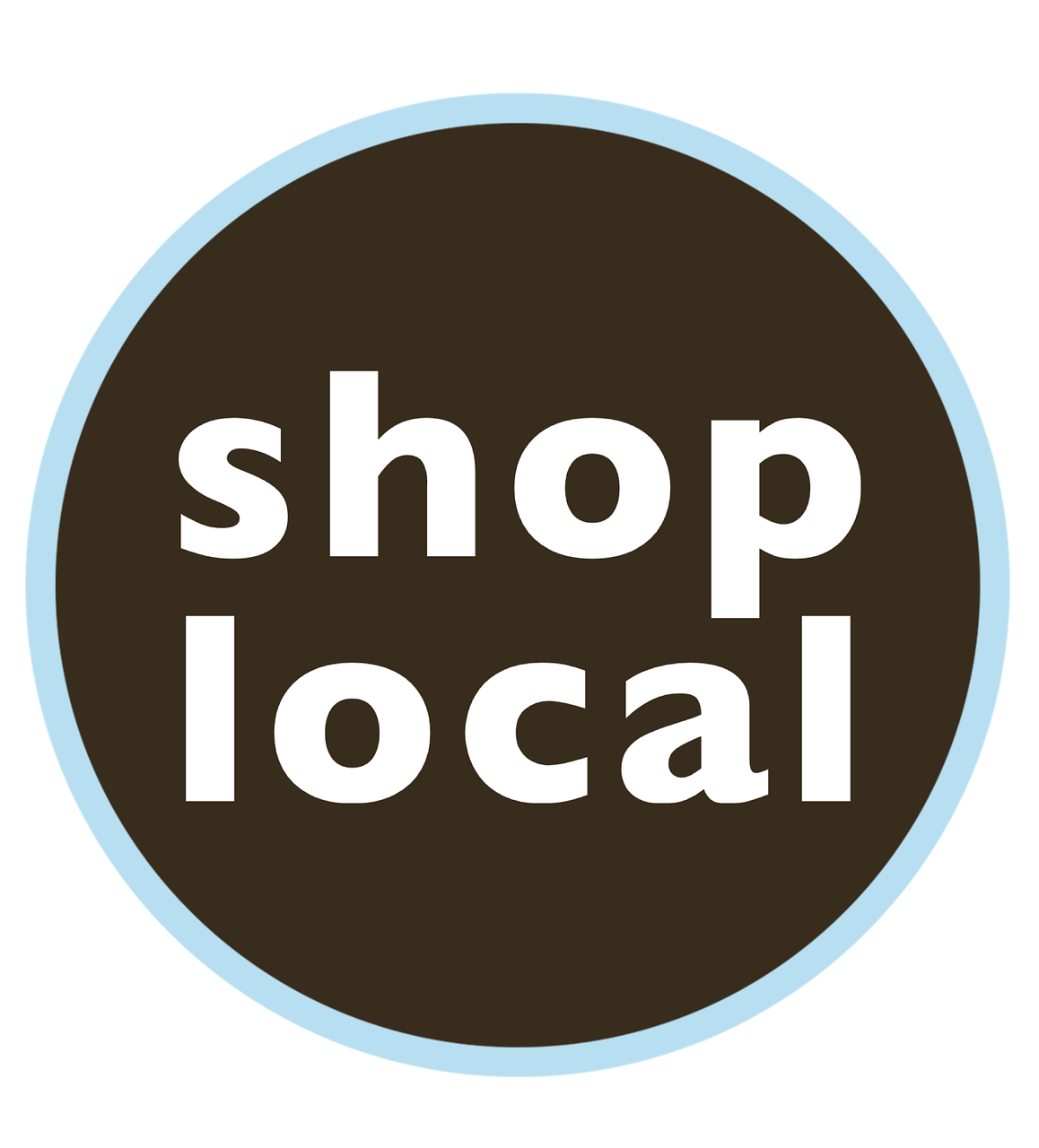 Regional exposure is a great way of reaching customers in your surrounding area, viewing your business as a better, local choice.
90% of consumers use the internet to find local businesses, with 33% searching daily.

46% of all Google searches are looking for local information.
72% of consumers who did a local search visited a store that is within five miles.
97% of people learn considerably more about local companies online than anywhere else.
88% of searches for local businesses result in either a phone call or a visit to the business within 24 hours.
61% of mobile searchers are more likely to contact a local business if their site is mobile-friendly.
By 2021, mobile devices are expected to influence more than $1.4 trillion in local sales.
18% of local searches led to a customer purchase within a day, compared to only 7% of non-local searches.
78% of location-based searches result in offline purchases.
"Near me" & "close by" searches have grown by more than 900% over two years.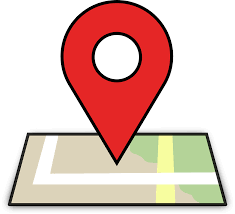 High-Quality Local SEO Services

Local SEO is vital in helping Breweries & Distilleries appear in local search results, and to maximize their online & regional presence. 
Northwulf - Natural SEO helps you increase your organic local SEO search traffic. By implementing a combination of local & traditional SEO techniques we can help optimize your business for local searches.
Stand out from the pack. Be seen, boost credibility and compel potential clients to select your business based on their search results.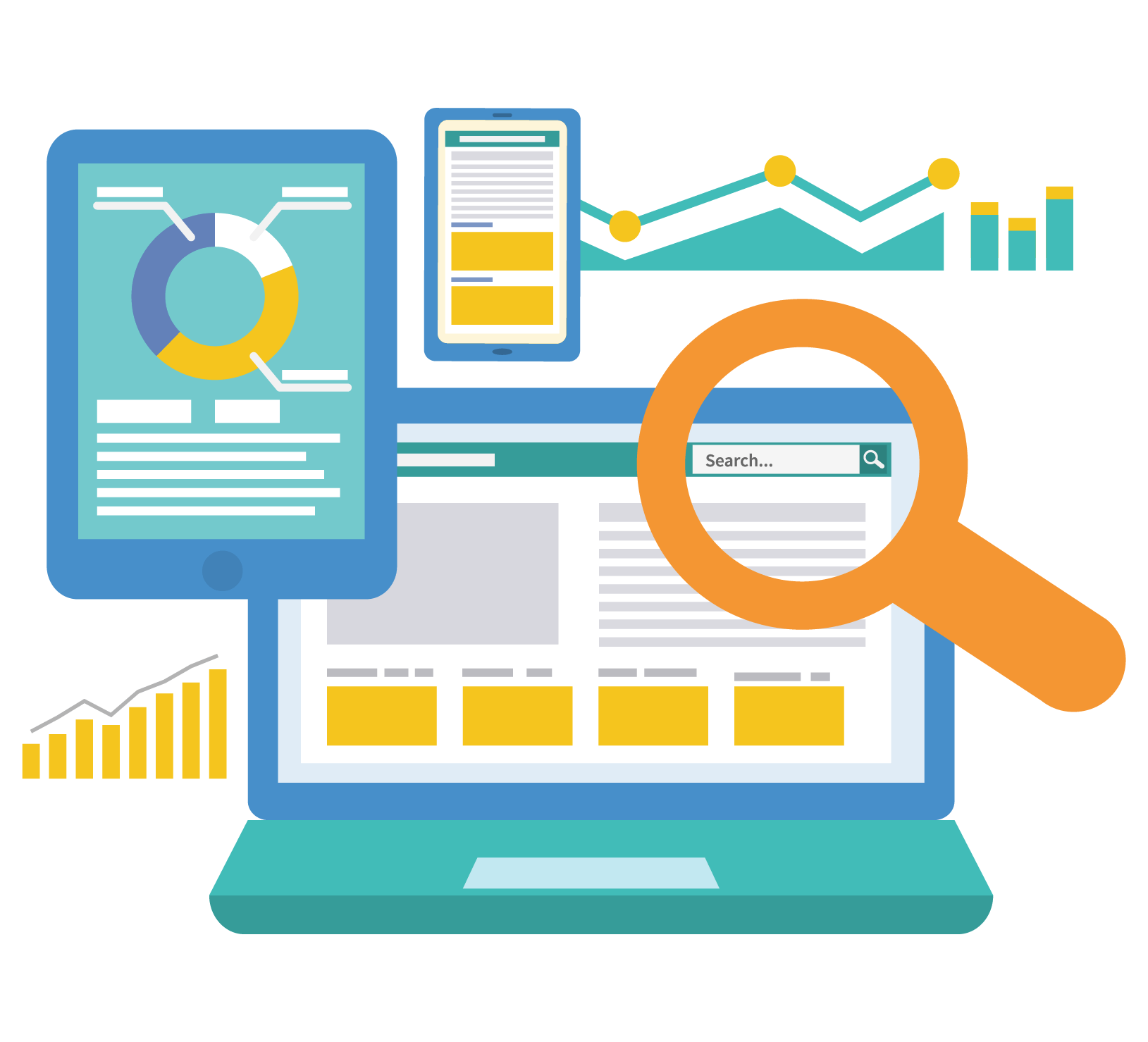 Find out how we can help your Brewery

!