Natural. Organic. Rankings.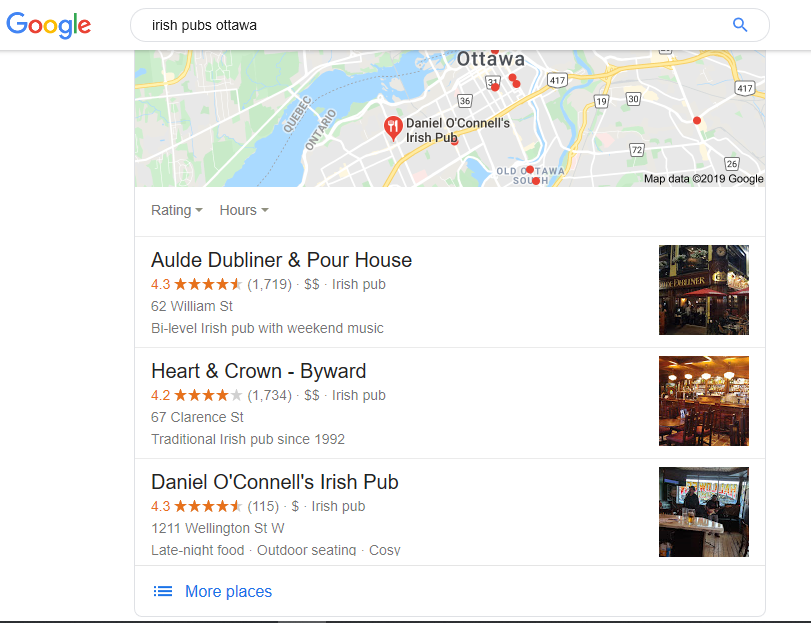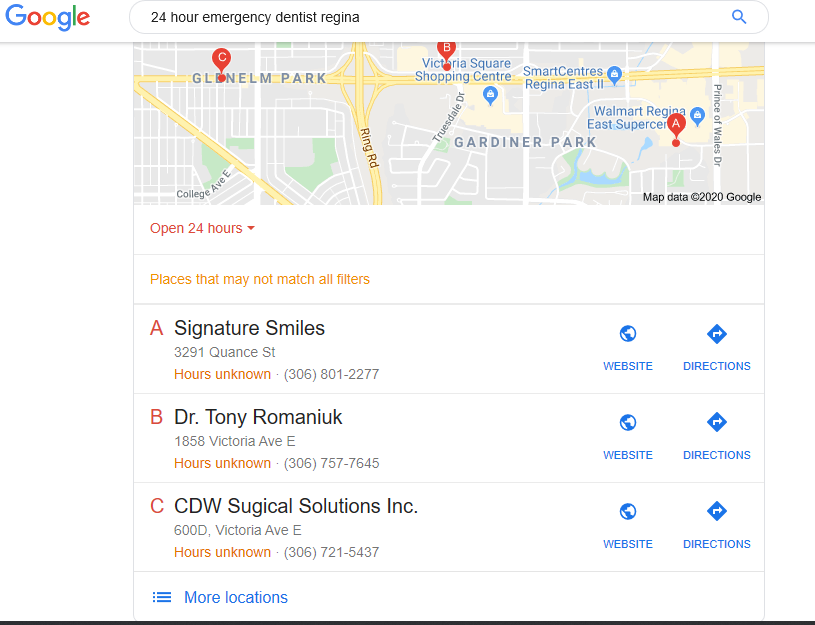 If you operate a small business, then the people that you want to reach are your neighbors - fellow locals who are actively searching for your products or services.
Regional exposure is a great way of reaching customers in your surrounding area, viewing your business as a better, local choice.



90% of consumers use the internet to find local businesses, with 33% searching daily. 
46% of all Google searches are looking for local information.
72% of consumers who did a local search visited a store that is within five miles.

97% of people learn considerably more about local companies online than anywhere else.

88% of searches for local businesses result in either a phone call or a visit to the business within 24 hours.

61% of mobile searchers are more likely to contact a local business if their site is mobile-friendly. 

By 2021, mobile devices are expected to influence more than $1.4 trillion in local sales.

18% of local searches led to a customer purchase within a day, compared to only 7% of non-local searches.

78% of location-based searches result in offline purchases. 

"Near me" & "close by" searches have grown by more than 900% over two years.



NorthWulf Digital - Local S.E.O. specializes in Google Maps Marketing, enhancing your business' presence in local online search results based on who your ideal customer is.  We optimize your business' local Google Maps listing, allowing you to improve the visibility & credibility of your company, resulting in an influx of new clients, increased revenue, and growth potential.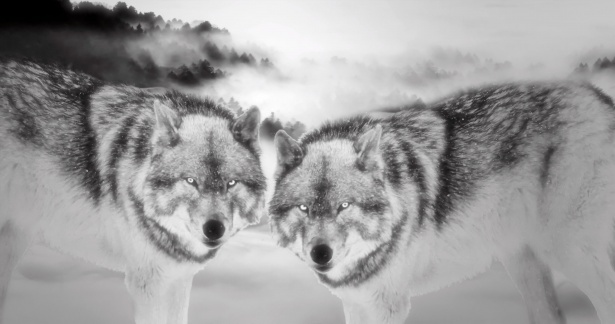 Capture the local leads your business deserves.
Reach More Customers
Your G.M.B. listing is the very first thing prospective customers see when searching on Google. Stand out from the pack. Be seen, boost credibility and compel potential clients to select your business based on their search results.
Northwulf - Putting Your Business On The Map